Healthcare
The global healthcare sector underwent enormous pressure in 2020. The COVID-19 pandemic dramatically impacted the workforce, infrastructure, and supply chain, while forcing all health systems to adjust and innovate over a very short period of time.
For stakeholders in the healthcare industry, everything is changing, with care models and digital transformation being emerging trends. Amidst so much change, there is also heightened risk, making health care providers and companies extremely susceptible to unforeseen, catastrophic events.
If in the midst of these tumultuous times, your facility or institution has been impacted by a disaster, such as a critical equipment failure, fire, flood, contamination, natural disaster, or injury, we can help. For over three decades, the experts and engineers at Envista Forensics have provided leading investigative and forensic damage assessment services following incidents involving medical and health care equipment, systems, and structures.
We have responded to some of the world's largest healthcare disasters, from direct tornado strikes to wildfires, floods, and critical infrastructure damage. Many of Envista's experts and engineers come from the healthcare industry, having worked for manufacturers or institutions. We utilize their specialized depth of experience to provide unrivaled mitigation solutions.
Our industry-leading experts can assist with investigations surrounding:
Construction or civil/structural assessments or defects
Damage assessment and cost of repair
Digital forensics
Electrical or mechanical equipment failures
Environmental and industrial hygiene
Equipment consulting
Fire and explosions
Imaging equipment
Industrial hygiene
Injury
Liability or subrogation
Material science
Mitigation and restoration
Whether you need a fire cause and origin expert, an electrical engineer, or a niche expert specializing in medical imaging and diagnostics, Envista is here to help you so you can continue to help others.
Read The Latest Articles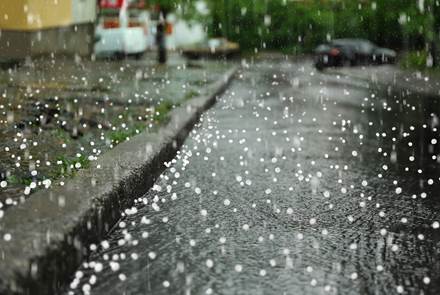 With storms impacting areas from Texas and Oklahoma to central Florida in late April 2023, hail is once again in the...
24 May 2023
Plastic is all around us. It's in the clothes we wear, the electronic devices we use, the vehicles we drive, and even...
15 May 2023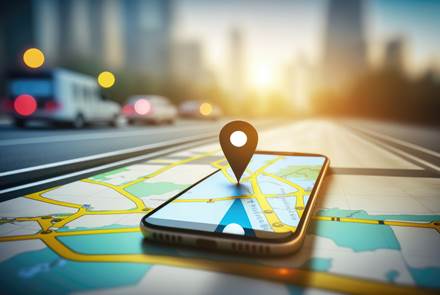 Many assume that turning off location services on their cell phone will prevent their location from being tracked....
13 April 2023