Litigation Support
Disputes and litigation are marked by uncertainty and other challenges. Fortunately, legal professionals can help manage uncertainty for their clients when they have timely, accurate, and reliable information. Envista has helped hundreds in civil and criminal litigation, as well as internal counsel, quickly get meaningful answers on the many technical issues at the centre of a dispute.
Our experts and engineers have decades of experience working with both defendants and plaintiffs on a wide variety of cases and can offer the following areas of expertise.
Litigation Support Experts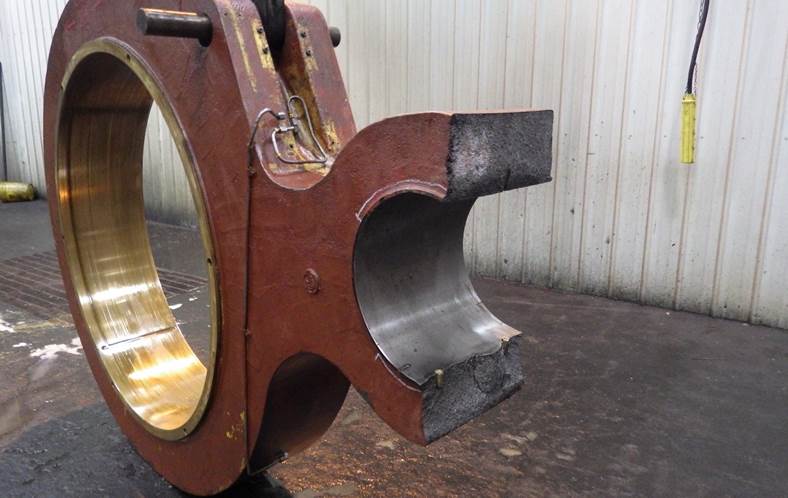 Stamping Press Failure Analysis
Envista was retained to investigate the cause of failure and determine whether any outside party was responsible for damages after a 3,000-ton stamping press used in the production of automobile parts failed, resulting in prolonged downtime and extensive repair costs.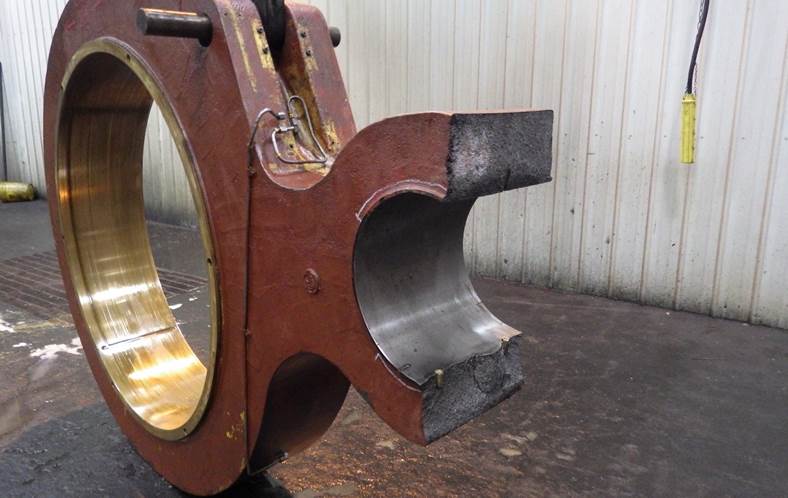 Read The Latest Articles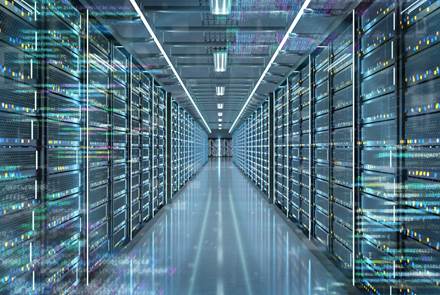 At Envista, our Equipment Loss Consulting team can identify how and why cooling systems have failed, which can be due...
03 November 2022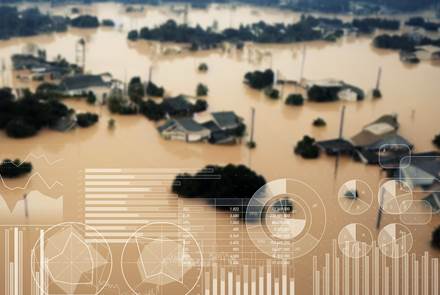 In this installment, we'll cover how hurricane strength is determined, while explaining one of the most dangerous...
25 October 2022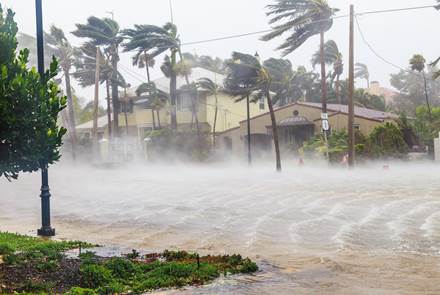 For Floridians, hurricane season is a fact of life when it comes to living in such proximity to the coast, but what...
07 October 2022