Litigation Support
Disputes and litigation are marked by uncertainty and other challenges. Fortunately, legal professionals can help manage uncertainty for their clients when they have timely, accurate, and reliable information. Envista has helped hundreds in civil and criminal litigation, as well as internal counsel, quickly get meaningful answers on the many technical issues at the center of a dispute.
Our experts and engineers have decades of experience working with both defendants and plaintiffs on a wide variety of cases and can offer the following areas of expertise.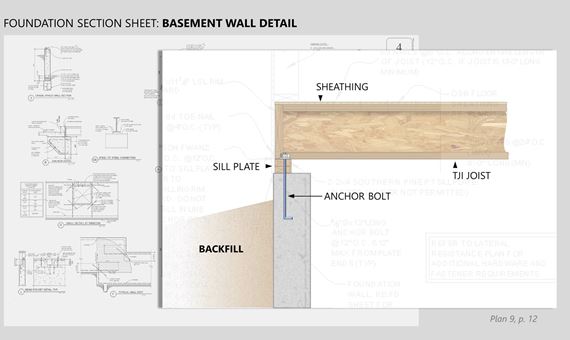 Demonstrative exhibit with diagrams based on building plans—to support expert testimony on cause of claimed defects
Litigation Support Experts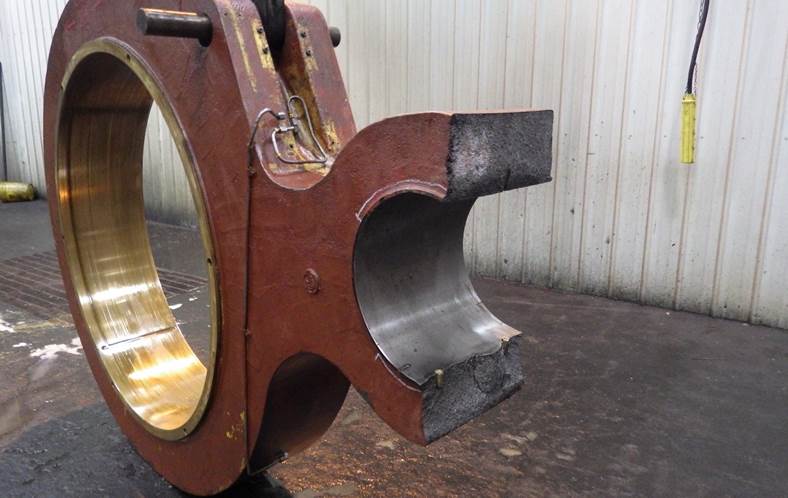 Stamping Press Failure Analysis
Envista was retained to investigate the cause of failure and determine whether any outside party was responsible for damages after a 3,000-ton stamping press used in the production of automobile parts failed, resulting in prolonged downtime and extensive repair costs.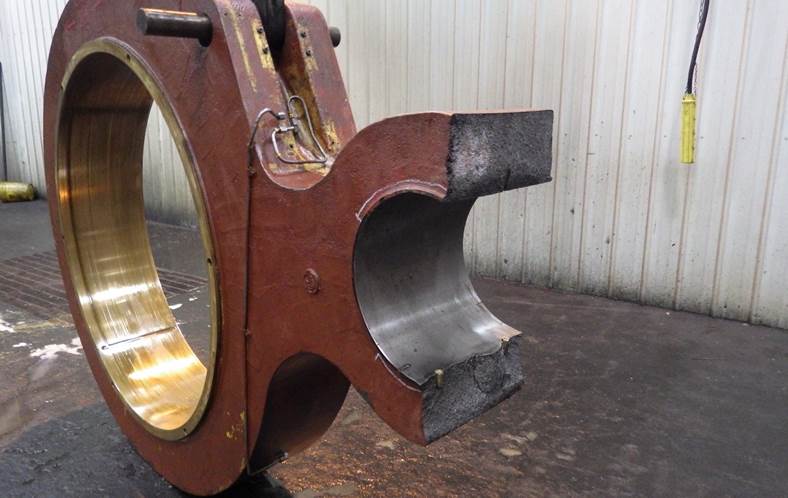 Read The Latest Articles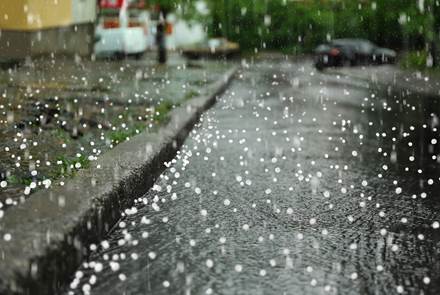 With storms impacting areas from Texas and Oklahoma to central Florida in late April 2023, hail is once again in the...
24 May 2023
Plastic is all around us. It's in the clothes we wear, the electronic devices we use, the vehicles we drive, and even...
15 May 2023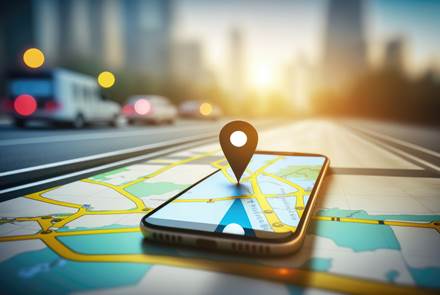 Many assume that turning off location services on their cell phone will prevent their location from being tracked....
13 April 2023