Data is Rarely Lost: Digital Forensics Services for Legal Professionals
Download Resource Packet for Legal Professionals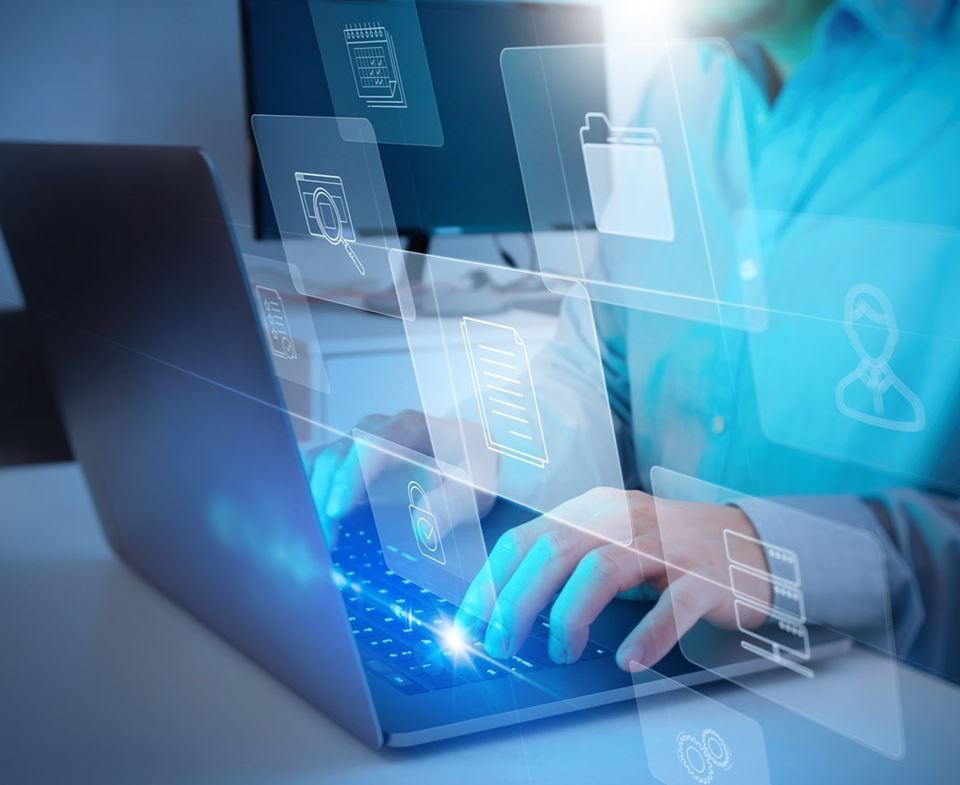 This resource guide from Envista's Digital Forensics Practice Leader Lars Daniel provides key legal resources based on the needs of thousands of clients related to call detail records, Facebook and Google subpoena language, digital evidence examination procedures, and more.
We Provide Court Testimony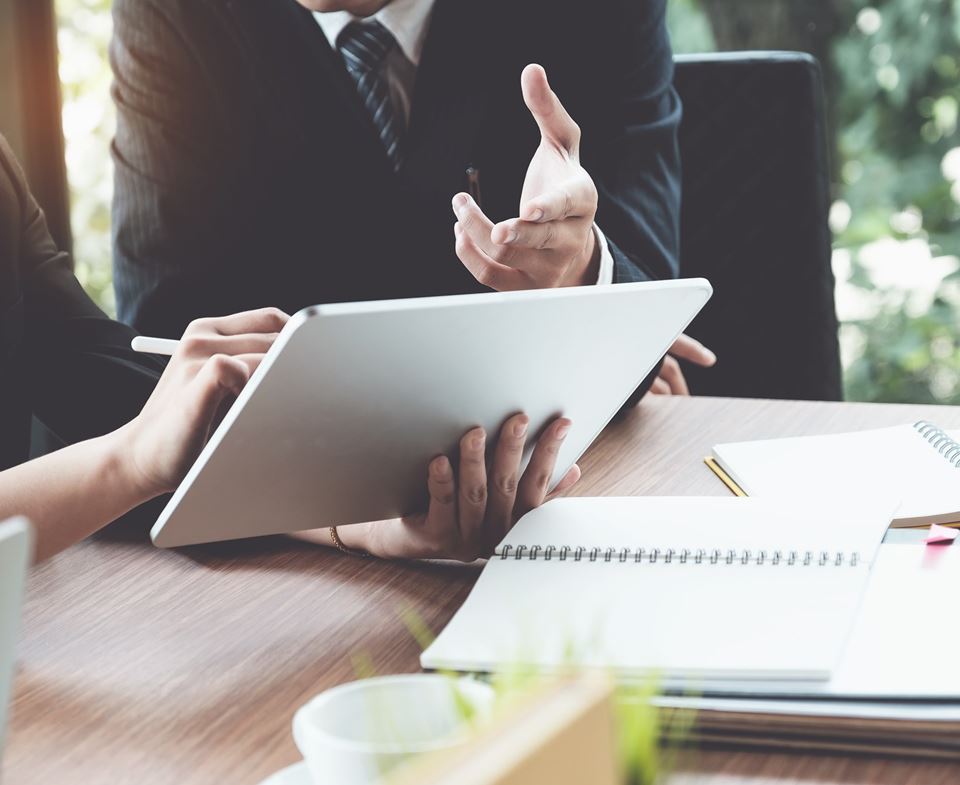 Our digital forensics experts undergo critical expert witness training and can provide deposition and trial testimony on matters related to insurance claims or legal matters. We work with all legal professionals on both civil and criminal matters.