iPhone and Android Cellphones Unlocking Service
Envista's Digital Forensics team utilizes sophisticated technology, once exclusively reserved for military and law enforcement, to unlock password-protected cellphones.
Our team historically used this technology to unlock cellphones involved in complex legal and insurance matters. However, we now also offer password-cracking, breaking, and bypassing technology to the public to assist those dealing with the loss of a loved one, business owners, and many others.  
Read our blog: "Steps to Take to Protect the Cellphone Before It Gets to Us"
Requirements to Unlock Cellphones
The completion of the form below is essential for us to consider your case. By providing the requested information, you enable our experts to assess whether your cellphone is eligible for unlocking. While we can unlock most cellphones, it's important to mention that not all phones are currently supported. If your phone isn't a current candidate for unlocking, we will get in touch with you as soon as your device becomes supported.
Once you've submitted the form, our experts will carefully review your submission and may contact you for additional information if needed.
Please note that this service is currently only offered in the United States.
If you have any questions, please leave a voicemail and an expert will get back to you at their earliest availability. Tel:(844) 796-7560
Breaking Locks: Envista Forensics Can Unlock Cellphones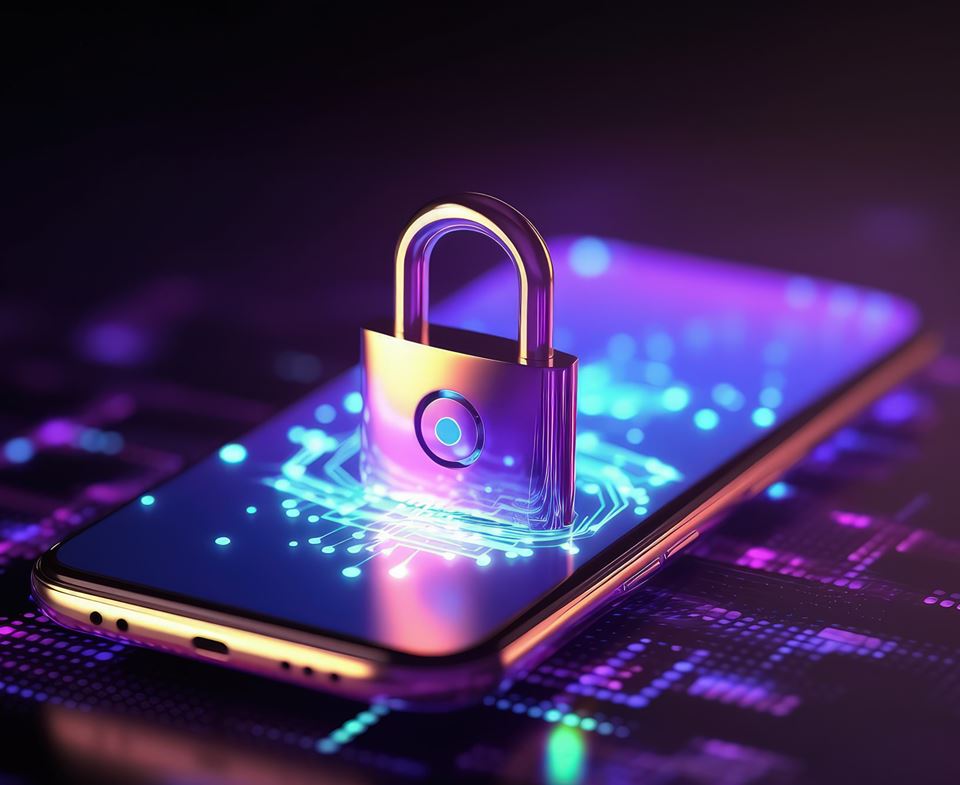 When it comes to unlocking a passcode-locked cellphone, one crucial step that often precedes the involvement of our expert team is ensuring the proper protection of the device. Before entrusting us with the task of unlocking it, it's imperative to take measures that safeguard your device and the data it contains. These steps are designed to ensure the security and integrity of your device while minimizing risks and enhancing the success of our unlocking process.