Meet Arash Hajjam
Principal Engineering Consultant (Mechanical/Electrical) in Denver, CO
1. How long have you been with Envista, and what do you do here?
I have been with Envista since September 2017. I am a Principal Engineering Consultant within the Mechanical/Electrical division. I provide forensic electrical engineering and fire investigation services and conduct extensive investigations and examinations to provide opinions as to the cause and scope of damage.
2. What makes you proud to work at Envista?
I enjoy the friendly culture at Envista and the fact that everyone works as one unit and team. I also love that I can plan my own schedule.
3. What motivates you to wake up and go to work?
I see a variety of new things every day. Every assignment is a new challenge.
4. What has been your favorite project so far?
I loved working on the large hurricane damage in Puerto Rico, back in 2018. I was there for two weeks handling multiple losses as a result of Hurricane Irma.
5. Where do you see yourself in five years?
I want to continue doing what I am doing on an everyday basis. I would love to get more experienced and be able to handle even larger projects in years to come.
6. What advice would you give your younger professional self?
My advice would be that organization, respect, effort, and professionalism needs to be etched into your everyday routine.
7. What's something most people don't know about you?
Most people don't know that I love real estate investments and is actually something that I actively do in my spare time.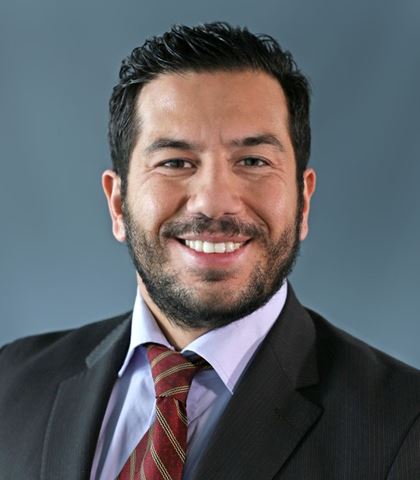 Arash Hajjam,
Ph.D., PE, CFEI
Principal Consultant
Electrical/Mechanical
Se Arash's profil