DBI Building Consulting
Cor Partners, the parent company to a number of market-leading businesses, including Envista, acquired DBI Construction Consultants. As part of this, the existing team of building consulting experts and leaders within the U.S. operations of Envista Forensics has transitioned to DBI.
Find your Building Consulting Expert at DBI.
Building Consulting Services
DBI Consultants services clients all over the world, from various industries, sectors, and markets with cost-saving solutions for damage assessment. They are proven subject matter experts with experience stemming from their tenures working as general contractors, construction managers, and design professionals. Their specialized backgrounds and expertise allow for the support of clients through damage assessments, cost estimating, valuation and pricing, cost of repair, code upgrades, betterment, and restoration.
Having swung the hammer, overseen construction in the field, or managed contracting firms, DBI's building consultants have the requisite field experience across a multitude of construction industries from infrastructure, commercial, marine, and energy to provide industry-leading expertise, support, and reporting. Their building consulting services include:
3D forensic imaging
Contractors hard bids
Depreciation
GC/contractor and sub-contractor expertise
Scope and contract review
Builder's risk/course of construction
Cost estimating, including setting ROMs and reserves
Desk review
Repair vs. replace analyses
Subrogation
Clerk of the works
Cost of repair
Dispute resolution (appraisals, mediation, and arbitration)
Risk management
Surety work
Construction defect
Delay and impact damages
Expert witness and litigation support
Scheduling and scheduling delay
UAV/drone pilot
Need a Building Consultant?
Building Consulting (DBI) Experts
Coastal Marina Hit by Hurricane Michael
On October 10, 2018, Hurricane Michael made landfall near Panama City, Florida as a dangerous Category 5 hurricane with maximum sustained winds of 140 mph. Envista's Building Consulting team was engaged to provide building construction services for a large marina loss.
Read The Latest Articles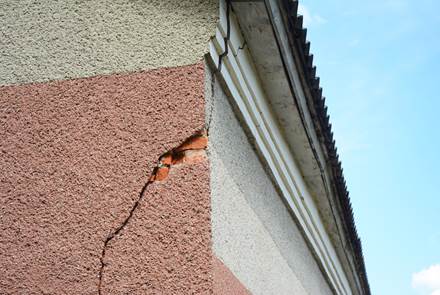 One would expect that most designers and contractors are well-versed in the intricacies of stucco design and...
21 September 2023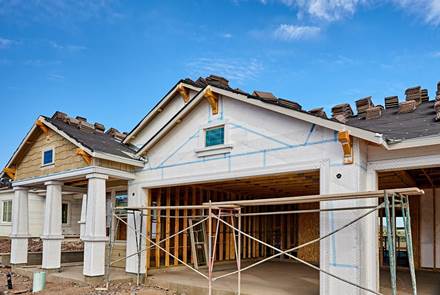 Exterior Insulation and Finish System (EIFS) is an exterior wall cladding system that consists of field-applied rigid...
29 August 2023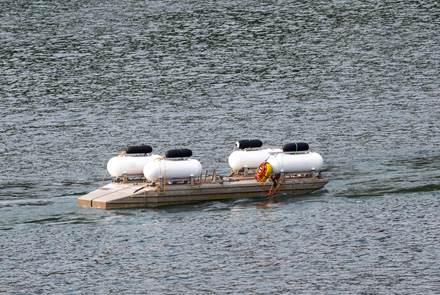 Envista's materials expert breaks down what went wrong with the OceanGate submersible vessel from an engineering...
29 June 2023
How Can We Help You?
We have experts in multiple disciplines all around the world. Talk to us and we'll help you find the right expert for the job.