Matthew Senn, Practice Leader - Energy, is a licensed Professional Engineer with a strong background in renewable energy power generation (Megawatt class wind turbines). With 12.5 years of experience in wind turbine construction, commissioning, upgrades, operation and service, he understands the utility-grade wind turbine from top to bottom. He specializes in failure analysis of low-voltage, high-power generators/motors and their associated control systems.
Matthew has experience analyzing failed deep-groove ball bearings installed on generators and motors, and has performed root cause analysis on large gauge insulated conductor cables, high-power vacuum tube contactors, generator slip rings with carbon brushes, power factor correction capacitors and ultrasonic anemometers.
Matthew has experience designing the installation of motor current monitoring systems, condition monitoring systems, large gauge conductor cable repair and engineered tower power and light systems, and has assisted in the development of electrical safety lock-out/tag-out programs and authored many repair instructions for electrical components.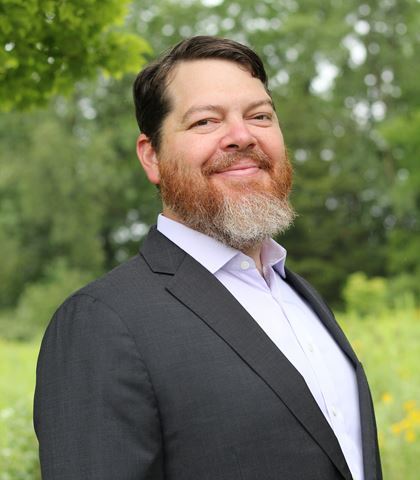 Matthew Senn,
PE
Practice Leader,
Energy
Meet More of Our Leadership Team