, Construction & Defect
Coal Silo Explosion - South Korea
02 October 2014
Case Study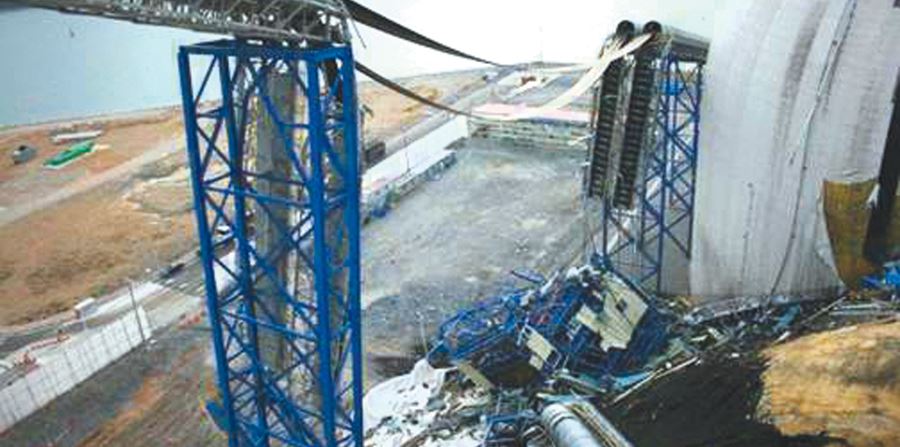 Assignment
Envista Forensics engineers were hired to determine if the collapse of a coal silo was the result of an explosion or other factors.
Activities
Through Envista's investigation, our engineers determined the key components required for a dust explosion to occur were not present at the time of this incident.
Outcome
Following this investigation, Envista engineers determined that the wall of the coal silo buckled due to the concrete mixture not being properly controlled, causing the reinforcing steel used in this structure to separate from the plane in the wall.
Has a recent catastrophe affected you?
Our experts are ready to help.