Equipment Consulting
Water Damage to Hospital Bedframes
09 March 2022
Case Study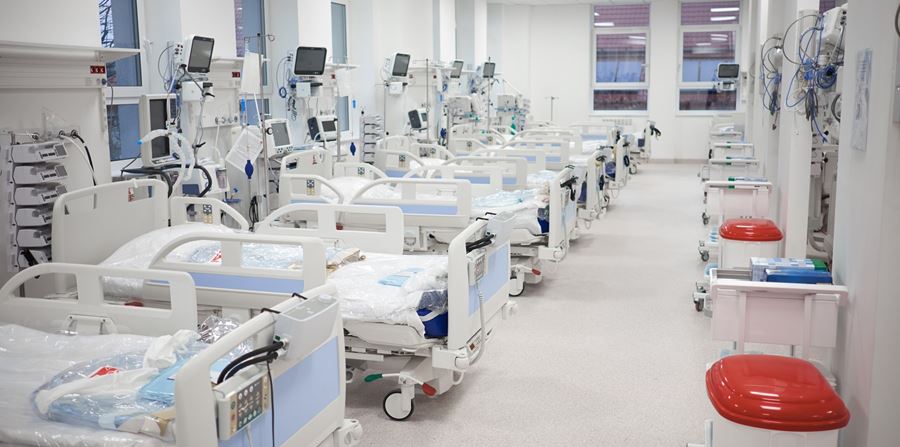 The insured reported water damage to over 40 hospital bedframes, which would cost the hospital over $650,000 to replace, in addition to the insured business interruption costs.
Envista was called onsite and following our inspection it was revealed that there was minimal to no evidence of water damages to the bedframes.
Envista's expert team discovered some evidence of minor rust and corrosion on a variety of older bedframes, while others showed signs of normal wear and tear.  Additionally, we were able to power many of these beds, in which all the units were found to be operational.
Due to the minimal evidence found along with precautionary measures, our team researched and obtained a professional restoration proposal from Envista's equipment restoration division, AREPA, to provide complete and total decontamination of the equipment in the amount of $55,000, over the initial $650,000 claimed amount.
Envista saved the client $589,000 or an 85% reduction from the original cost.
Has a recent catastrophe affected you?
Our experts are ready to help.