Mike joined Envista in 2006 and serves as the Senior Director - Technical Services and Development. Prior to joining Envista, Michael worked as a fire investigator and a fire marshall.
Before you joined Envista, what were you doing?
I was the kid who always wanted to be a firefighter. I remember sitting on my grandfather's lap wearing his fire helmet. I rose through the ranks of our volunteer department to the position of Fire Chief culminating over 20 years of service. I began my career as a Fire Inspector in my hometown Fire Marshal's Office in 1988. I was promoted to the position of Fire Marshal in 1993. This position included command responsibilities for our volunteer fire department where I was involved since 1986. It was here that I gained invaluable experience in fire and explosion investigation. I began working part-time as a private fire investigator in 1996 and retired from the fire marshal's office in 2000. I joined the Crawford Investigation team where I met Bryan Maphet and Grover Davis and remained there until 2005 before rejoining Bryan and Grover as the Fire & Explosion team was born in 2006. I've never looked back!
How long have you worked for Envista and what do you do?
I am the Senior Director of Technical Services and Development and have been a member of the Envista Team for just over 14 years. My speciality is managing large loss fire and explosion investigations.
What is the most rewarding part of your job?
The most rewarding part of my job is being a small part of the growth and successes of Envista, the fire and explosion group, and of the individual fire and explosion experts.
What do you enjoy doing when you're not working?
When I am not working, I like to hang at the Driscoll Resort and Spa with Peggy, Penny, and our boys. I also serve on the Governance Committee of our Calvary Church.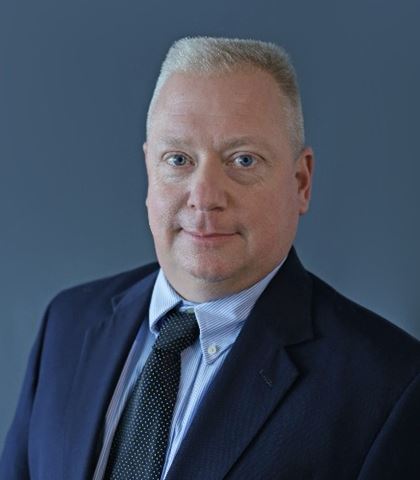 Mike Driscoll,
IAAI-CFI
Senior Director - Technical Services and Development
View Mike's Profile