Mechanical
Wind Turbine Tower Failure - Orkney Islands, UK
02 October 2014
Case Study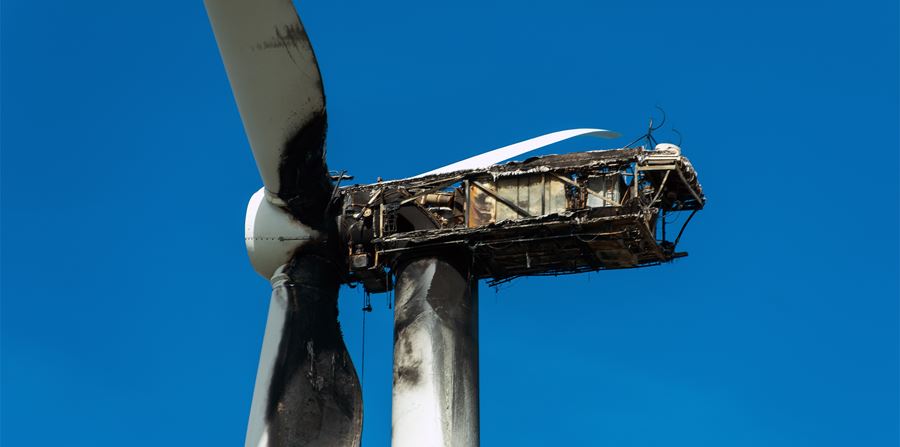 Scenario
Envista Forensics mechanical and electrical engineers were retained to determine the root cause of several monopole wind farm tower failures.
Activities
The on-site activities included detailed inspection of all the towers, the use of a loader and angle grinder to cut the selected samples, and coordination with all parties involved.
Outcome
Following Envista's analysis, it was concluded that the towers failed due to either incorrect welding and/or the hot dip galvanizing process. Envista engineers also noted a number of "beach marks" on the failed surfaces, indicative of fatigue that developed over time, and no apparent overload on the bearings.
Has a recent catastrophe affected you?
Our experts are ready to help.