FTIR Analysis Identifies a Polymer Material
03 February 2022
Case Study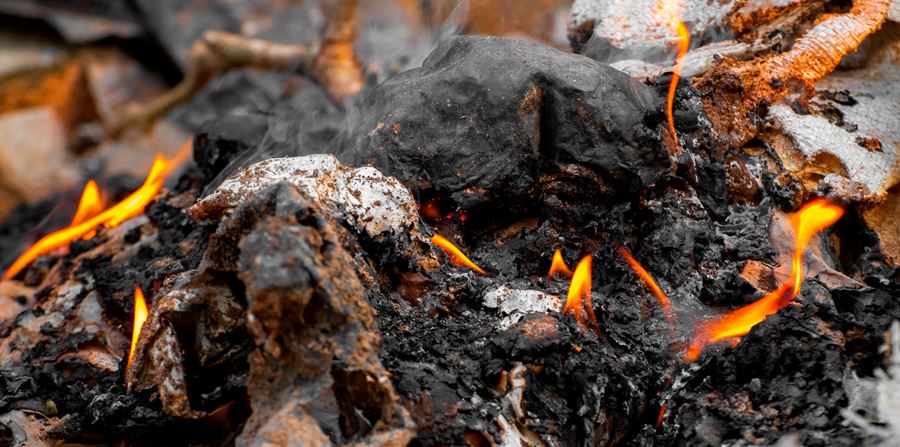 Envista was retained to determine the cause of a fire, believed to be ignited by a polymer material. 
Since the manufacturer of this material was not responsive, Envista was called in to identify the polymer and determine if the heat in the area could have been a cause of the fire.
The material was conclusively identified using a Fourier-transform infrared (FTIR) spectroscopy. The material properties of the polymer were used to show that it would in fact ignite within the known timeframe and with the documented heat in the area.
Has a recent catastrophe affected you?
Our experts are ready to help.