Equipment Consulting
Water Damage to Inkjet Press Machine
19 januar 2022
Case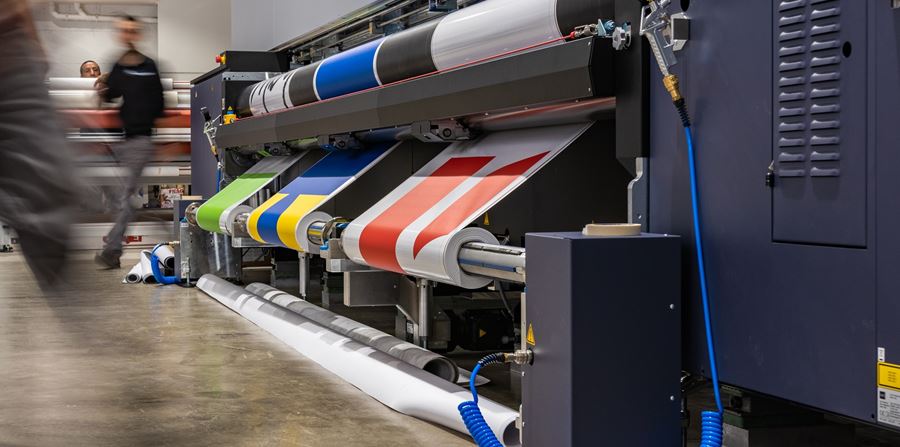 At a printing facility in Minneapolis, it was reported that an inkjet printing press unit used for commercial printing purposes had incurred water damages as a result of a roof leak.
During a service order, the insured (those installing the HVAC equipment) was moving heating ventilation and air conditioning equipment with a crane when part of the equipment fell on the roof. The impact caused a portion of the roof to be damaged, allowing water to penetrate through the ceiling during a snowfall and splash onto the inkjet printing press located inside the facility. 
Following an inspection, the claimant believed that the entire equipment needed to be replaced, costing the facility nearly $1,000,000.
Envista's Equipment Consulting team was then called in to carry out an inspection to determine the scope of damages to the large printing press.  After a thorough examination, our experts recommended that parts of the water-damaged printing equipment be replaced or partially decontaminated, and no further action was needed on unaffected parts of the equipment.
The cost to replace part of the equipment and decontaminate other affected parts would come to a total $370,000, far less than the claimed $1M to replace the entire equipment, saving the facility over $617,000. 
Har din virksomhed været udsat for skade?
Vores eksperter kan hjælpe dig!