Digital Forensics
Envista's Digital Forensic Expert Analyzes Cell Phone Activity for Murder Case Trial
08 oktober 2021
Case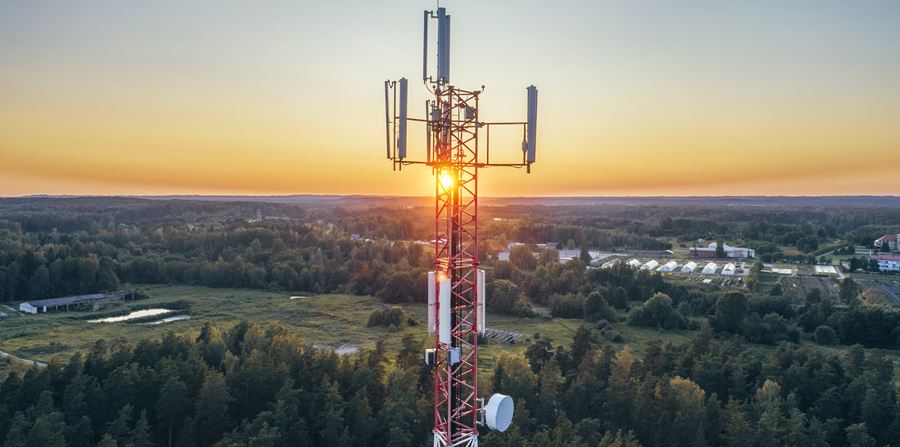 Eric Grabski, a Digital Forensic Examiner at Envista Forensics and a former Special Agent with the South Carolina Law Enforcement Division (SLED), recently took the stand as an expert witness for the prosecution during the trial of the man charged with killing the University of South Carolina student Samantha Josephson.
In March of 2019, Josephson was kidnapped and killed following a late night out with friends. Josephson got into a car that she mistook as her Uber and was later found dead in a wooded area 70 miles from where she was last seen. At the time of the incident, Grabski was employed as a Special Agent with SLED and was tasked with assisting investigators by conducting historical cell site analysis for the phones of the parties involved in the death of Samantha Josephson.
During the investigation, Grabski analyzed the location of Nathaniel Rowland's phone during the times surrounding the disappearance and death of Samantha Josephson. Grabski's analysis revealed that Nathaniel Rowland's phone moved from the area where Samantha was last seen to the area where Josephson's body was found following her disappearance. Grabski's analysis also showed that Samantha Josephson's phone was located in the same areas at the same times as Nathaniel Rowland's phone.
At trial, Grabski, an expert in historical cell site analysis with Envista Forensics, presented his findings to the court regarding the locations of the phone associated with the alleged murderer, Nathaniel Rowland. Call detail records and historical cell site location analysis were vital in the whereabouts of the phone associated with Nathaniel Rowland during the kidnapping and murder of Samantha Josephson. Grabski's skills as an expert witness allowed him to present the evidence in a clear and understandable way to the court.
Har din virksomhed været udsat for skade?
Vores eksperter kan hjælpe dig!