Equipment Consulting, Electrical, Subrogation, Global News, Mechanical
Operations Shut Down: Impact on Equipment During COVID-19
17 april 2020
Artikel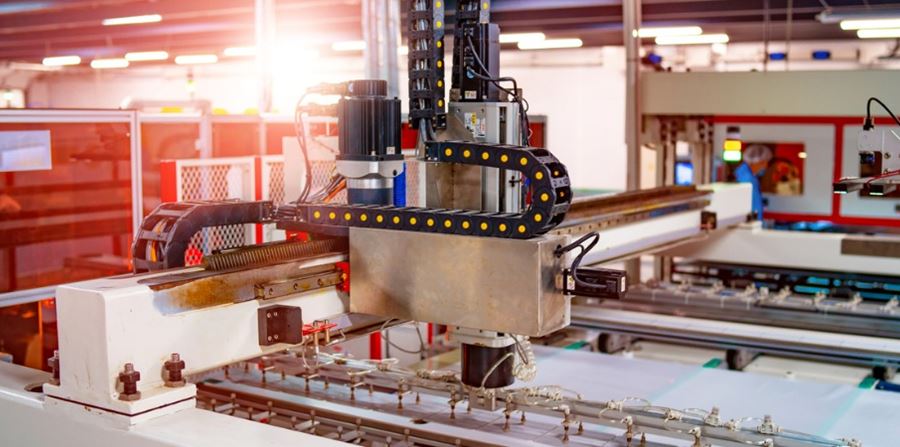 This blog is the first part of a four-part series on the operational effects posed to equipment during business shut down periods and the dramatic or catastrophic issues that can occur when facilities return to normal business. Read the following blogs in the series including part two, part three, and part four.
Over the past several months, governments and businesses around the world have been scrambling to deal with the operational and economic effects of the COVID-19 pandemic, while working to keep their employees and customers safe. Some of the decisions being made by businesses and organizations include social distancing, sheltering in place, lockdowns, and the closure of public, commercial, and industrial properties. The closures may last for a few weeks up to several months and possibly beyond.
Due to these closures, the equipment in these facilities has been shut down, effectively "mothballed," until employees return. These unplanned shutdowns can cause significant issues with critical equipment such as computer servers, machinery, HVAC equipment, and motors unless they are maintained properly. To the extent possible, companies should continue to perform normal exercising and preventative maintenance on their equipment. However, even by doing so, it is possible that when equipment and systems are brought back online, they may not function properly. We anticipate the following types of equipment will experience the most dramatic or catastrophic issues when facilities return to normal business.
Time to Prepare: 3 Equipment Failure Scenarios Following COVID-19
Rotating Equipment Failures: Compressors and motors in HVAC, machining, printing, and other equipment will be most susceptible to failure. If this equipment is not exercised and serviced on a consistent basis it will not function properly when it starts up.
Electrical Equipment Failures: Electrical switches, panelboards, transformers, and controls will fail if they are not maintained properly. This equipment is especially susceptible if a property does not maintain environmental controls during a period of shutdown. This equipment also needs to be exercised properly in order to maintain functionality.
Data and Software Loss or Corruption: When equipment such as computers, servers, and machine controls are shut down improperly or powered off for long periods of time, there is a risk for the information on the equipment to become corrupted or lost. Data is one of a company's most important assets and therefore it should be protected as such. For more information, read our article on data and software recovery.
Preventive Maintenance
Many of the issues mentioned above can be prevented. Envista recommends that businesses continue or develop a preventative maintenance plan. Such a plan should include cycling equipment on, lubrication of motors and gearboxes, adhering to equipment manufacturer's recommendations, backing up of all data and software, checking for the accuracy of all data and software backups.
Regardless of preventative maintenance, Envista expects a significant rise in insurance claims due to breakdown and failure of equipment once companies return to normal business. Facilities such as schools, retail establishments, food processing plants, part manufacturers, and industrial plants have had to shut down given the global pandemic. In many cases, these properties have operated for years without an extended shutdown, but due to the current global crisis, they are now forced to deal with the effects of such a shutdown. Furthermore, the effects of these failures can create significant business income losses if the failed equipment is integral to operations and assuming increased lead times for repair or replacement of essential parts and labor. If business proactively maintains their equipment, they can significantly mitigate any of these risks.
In the next article, we will dive deeper into common failure modes and preventative measures that any business can perform on the critical equipment and systems we expect to be most impacted by these unprecedented times.
Har din virksomhed været udsat for skade?
Vores eksperter kan hjælpe dig!