Transportation
Whether you are a fleet operator, insurer, or broker, the changing outlook for the transportation industry cannot be ignored. Long-standing safety issues, driver shortages, disjointed supply chains, and disruptive technologies all pose challenges. Moreover, during these times of immense transformation, any unforeseen, catastrophic events that occur have the potential to be devastating for stakeholders.
Complex Transportation Incident Investigations
Envista's transportation experts and engineers specialize in leading complex investigations following severe vehicle incidents and accidents. Whether occurring on a loading dock, highway, or rail line, transportation losses require skilled teams of engineers and experts who are well versed in all aspects of the industry. Envista's transportation experts have worked for automotive manufacturers designing today's leading technologies and held roles in law enforcement investigating some of the most catastrophic transportation incidents of our time. Most importantly, they are passionate about solving complex problems, helping all involved parties recover from their losses.
Our team possesses a diverse background of expertise and experience, handling transportation incidents around the globe, including:
Cargo
Location and digital forensics
Environmental
Fire and explosions
Heavy equipment
Mechanical failures
Structural collapses
Vehicle accidents or VAR
Read The Latest Articles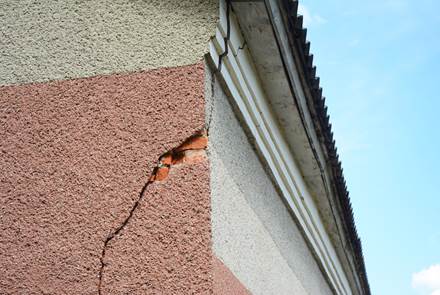 One would expect that most designers and contractors are well-versed in the intricacies of stucco design and...
21 September 2023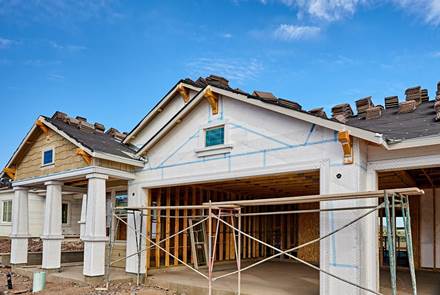 Exterior Insulation and Finish System (EIFS) is an exterior wall cladding system that consists of field-applied rigid...
29 August 2023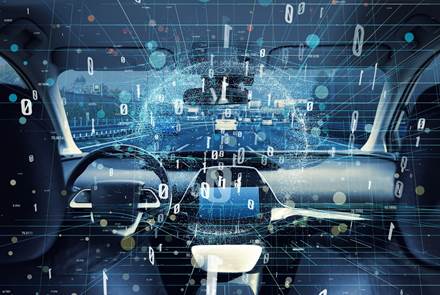 With the ever-changing state of digital data, it is pertinent for an investigator to be knowledgeable of the digital...
19 June 2023