Manufacturing Industry
Even before the COVID-19 pandemic, the manufacturing industry was attempting to regain momentum levels reached after the 2008 recession, and trends such as digital investment, supply chain innovations, disruptive technologies, and adaptations to the "new" workforce pose new challenges and opportunities.
Experts in Manufacturing
With so much uncertainty, unanticipated incidents involving industry-critical manufacturing facilities, equipment, and systems could be catastrophic for businesses. If your facility has experienced a loss, Envista's multidisciplinary experts and consultants can assist. Our team has provided expert consulting services to manufacturers of:
Automotives components 
Electronics
Medical equipment
Plastics and resins
Pulp and paper
Food and beverage
Personal care products
Pharmaceuticals
Printing
Expert Services for Manufacturing
Whether your plant or facility has experienced inefficiencies, complex operation failures, a flood, fire, natural disaster, or explosion, we understand your need to return to production as soon as possible, while also determining what happened and who may be responsible. Envista provides a wide range of forensic investigation services, including:
Fire origin and cause investigation
Electrical, mechanical, and electronic failure analysis
Structural damage assessment
Control system logic fault diagnosis
Data loss consulting
Product liability investigation
Materials and metallurgical testing
Verification/validation of damaged Work in Progress (WIP)
Read The Latest Articles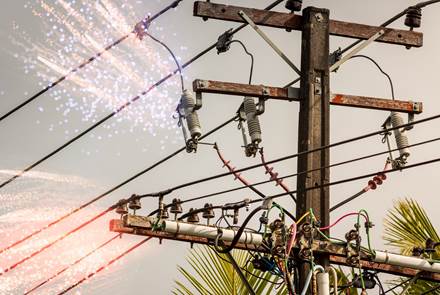 When it comes to determining the cause of electrical or mechanical equipment damage, having the right knowledge and...
07 February 2023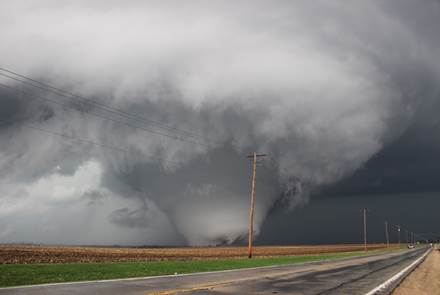 Tornadoes are not just a summertime weather phenomenon in the United States. While they are more common during the...
06 February 2023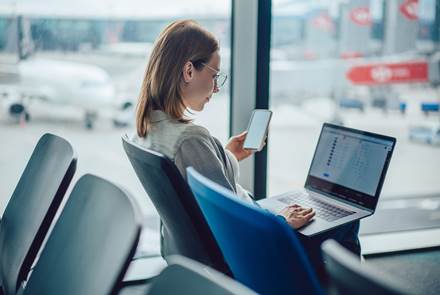 Travel opens our eyes to new architecture, foods, cultures, and perspectives from around the world. Unfortunately, it...
16 December 2022