Vessel Marine Accidents, Damage, and Casualty
Marine Casualty or Accident Investigation includes vessel grounding, stranding, foundering, flooding, collision, allision, crew or passenger injuries, cargo loss, pollution, and other accidents. Our staff of career maritime experts consist of professional engineers committed to being your first and last call necessary for all marine casualty or accident-related matters. Our team is positioned to respond quickly and effectively, providing the quality our clients have come to expect from Envista Forensics.
Vessel Damage, Design and Failure Analysis
Our team looks at an incident from a large frame of reference and systematically examines each contributing factor that led up to an accident. With a focus on minimizing business interruption losses and returning vessels to operation as quickly as possible, Envista's scanning and drone technologies provide rapid archiving of a loss.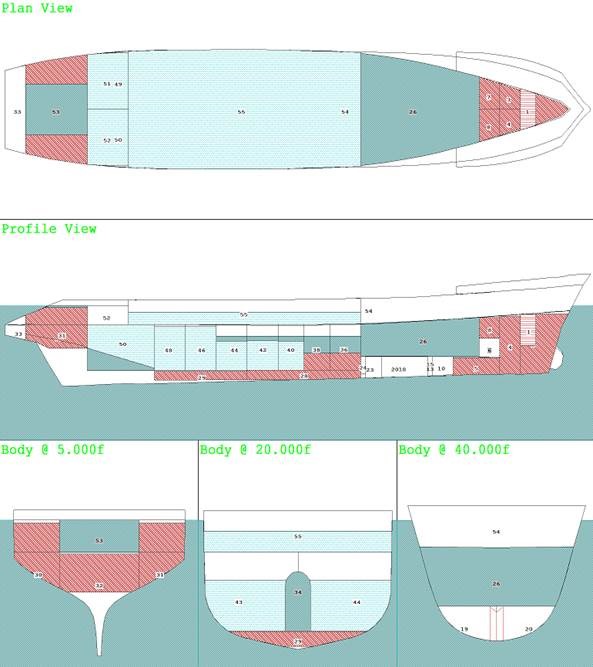 Marine Casualty and Accident Claim Types
Cargo Claims
Vessel Pollution
Vessel Marine Casualties
Accidents
Marine Product & Vessel Liability
Through accident reconstruction and reverse engineering processes, our experts break down the mechanism and contributing factors of a marine casualty or accident, even when faced with minimal evidence. Using cause determination and analysis methods, causal factors, failed barriers, and system changes that played a role in the casualty or accident are quickly identified. The results of the causal analysis lead effortlessly to conclusions backed by the evidence. Our experts propose corrective action to prevent recurrence and reduce risk of the identified system failures. Envista's Marine group provides various service offerings including:
Post-Casualty Damage Assessments and Repair Plans
Vessel Cargo Securing
Cargo Stowage and Cargo Loss Exams
Vessel Marine Casualty or Accident Investigation
Personnel Injuries or Deaths
Vessel Pollution Investigations
Marine Casualty or Accident Investigation Experts