Lab Services
With recent investments into our Material Science Lab, Envista is expanding our Material Science practice, expertise, and services to better ensure QA/QC and quicker results for our clients. Our focus is to become a one-stop shop for all our clients' needs. Our current in-house services include FTIR testing, Wipe Samples/Ionic Contamination Testing, Gas Chromatography-Mass Spectrometry (GC-MS), and Vapor Degreaser (Shingle Testing).
For more information on FTIR, visit our FTIR testing web page, fill out the form, print, and ship your samples.
Microscopic Analysis
Corrosion and cracking are not always visible to the naked eye, but analysis of materials using stereomicroscopy can reveal that a failure has occurred and determine the potential causes of that failure.
Whether the failure occurred in a section of pipe, a hose, or a piece of a machine, microscopic analysis is often a key part of material failure analysis.
ISO Certification
In addition, our team has been working tirelessly on obtaining ISO 17025 certification, which we expect to receive soon.
Materials Lab Services Experts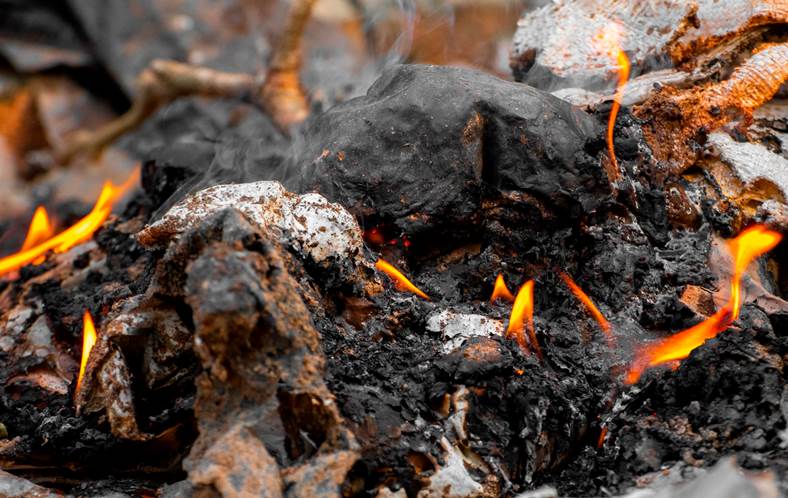 FTIR Analysis Identifies a Polymer Material
Envista was called in to identify the polymer and determine if the heat in the area could have been a cause of the fire, which was conclusively identified using a Fourier-transform infrared (FTIR) spectroscopy.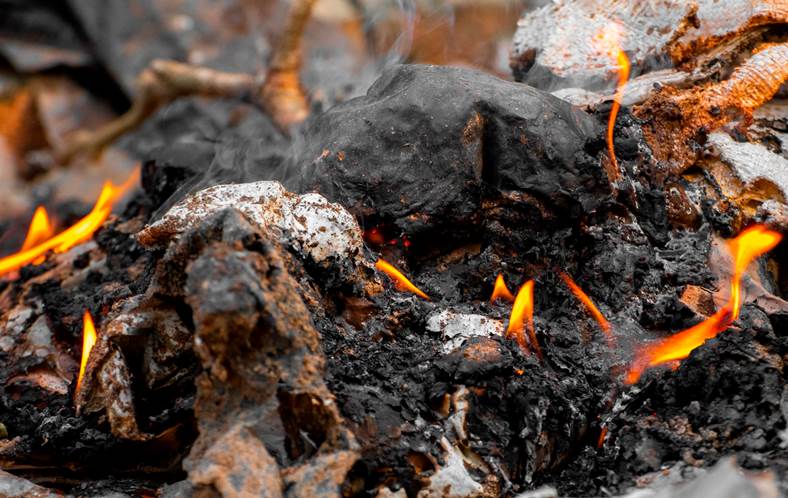 Read The Latest Articles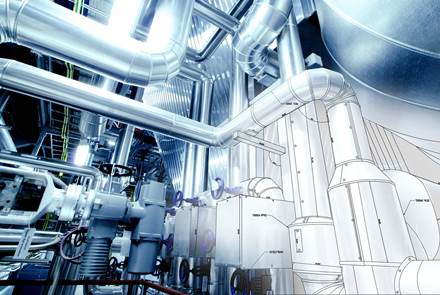 Whether a catastrophic incident affects equipment, or it undergoes a failure of some kind, an equipment loss...
29 August 2022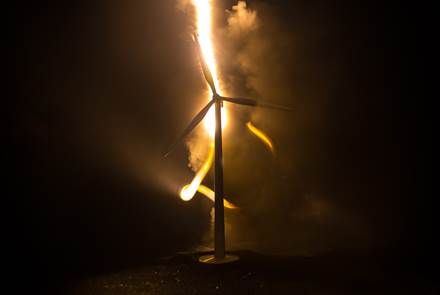 A Texas wind turbine caught fire after a lightning strike. The fire initiated towards the middle of the wind turbine...
04 August 2022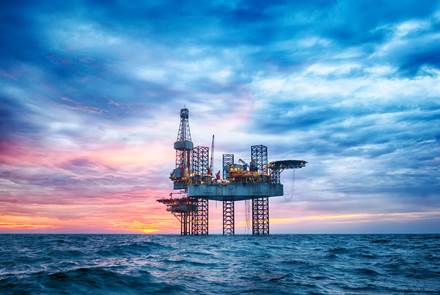 When analyzing a major loss event, experts need to look beyond the initial causal factors to identify the true root...
12 July 2022