Terence Kadlec is the Director of Specialty Practices located in Denver, Colorado, where he manages and oversees Envista's Construction, Digital Forensics, Energy, and Marine practices. 
A graduate of Florida Institute of Technology, he earned his Bachelors of Science in Civil Engineering, and later Professional Engineering licensure where he remains active in 18 states. Terence began his design career focused on civil and structural engineering projects including the design, remediation, and retrofitting of residential, commercial, marine, and industrial structures in the United States and internationally.
He transitioned into the forensic engineering field in 2010 and joined Envista in 2015 as a Senior Project Engineer performing forensic investigations following fires, explosions, vehicular impacts, weather/catastrophe events, structural failures, civil/earthwork failures, and construction deficiencies; the following year he became the Practice Leader of the Construction group focused on developing construction, construction defect, and builders risk projects for his Envista colleagues within the United States and abroad. In 2021, he became the Director of Specialty Practices in which he works closely with his Envista colleagues promoting the growth and development of Construction, Digital Forensics, Energy, and Marine practices.  
Terence still practices as a forensic engineer and expert witness, while providing mentorship and technical oversight to colleagues, as well as regularly collaborating with industry professionals at seminars and conferences across the United States.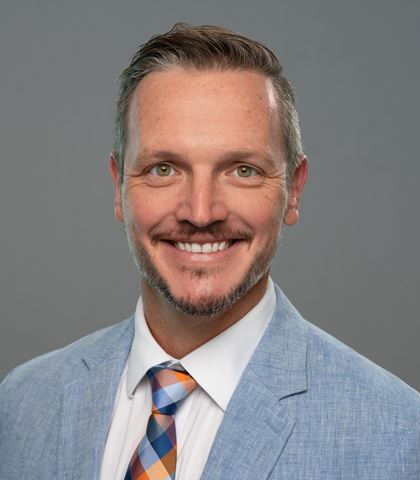 Terence Kadlec,
PE
Director, Specialty Practices
Construction, Digital Forensics, Energy, and Marine
Meet More of Our Leadership Team