Michael Venturella has been the Practice Leader of the Marine group since March 2021, where he oversees Envista's global promotion and delivery of a comprehensive menu of post-loss technical services for ocean marine and inland marine claims and litigation. 
Michael is a Professional Engineer in naval architecture and marine engineering with over 20 years of experience.  His broad expertise and knowledge of the marine industry includes operation of commercial and military vessels, forensic marine investigation, marine survey, commercial shipbuilding and repair, salvage engineering, machinery, vital system automation, hull structural failures, and stability. 
Prior to joining Envista, Michael had a decorated U.S. Coast Guard career, from which he retired as a Commander.  During his time in the U.S. Coast Guard, he served as an engineer on Coast Guard cutters, senior naval architect, senior marine engineer, salvage engineer, highest-ranked active Coast Guard marine surveyor, lead auditor of maritime company management systems, and a leading forensic investigator for the most high-profile marine investigations led by the Coast Guard.
Michael obtained his bachelor's degree in mechanical engineering from US Coast Guard Academy in New London, Connecticut, and his master's degree in Ocean Engineering from Virginia Tech.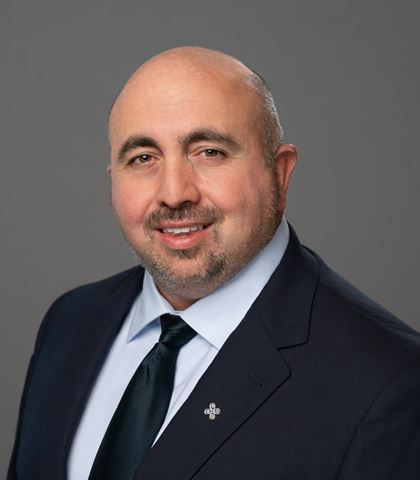 Michael Venturella
Practice Leader
Marine
Washington, DC
Meet More of Our Leadership Team