Will Godfrey is a Senior Project Engineer in Envista's Major Loss Practice. William is a licensed Professional Engineer and licensed Structural Engineer in 9 states. He is an expert in complex structural analysis, including nonlinear, time history, and response spectrum analyses, as well as failure analysis of post-loss structures affected by fires, floods, failures, and catastrophes, both natural and manufactured.
How long have you worked for Envista and what do you do?
I've worked for Envista since the beginning of 2021. I am a licensed Structural Engineer with a focus on large complex structural losses and root cause analyses.
What is one of the most interesting jobs you've worked?
I worked on the FIU bridge collapse, which was very interesting. 
What is the farthest you've traveled for a loss?
U.S. Virgin Islands (2,100 miles)
What is the longest you've been away managing a loss?
Four to six weeks or so
What is the best part about working major losses for Envista?
I enjoy working on diverse projects that are often large enough to receive national attention. MLP projects are also great to work on because the client generally understands the value that a high-quality engineering consultant can provide when given the appropriate resources to perform a full investigation. This often results in the ability to pursue complex analysis methodologies and/or laboratory testing.
Did you always want to be an engineer?
No, it wasn't until my junior year of my undergraduate studies that I realized structural engineering was what I had a real passion for.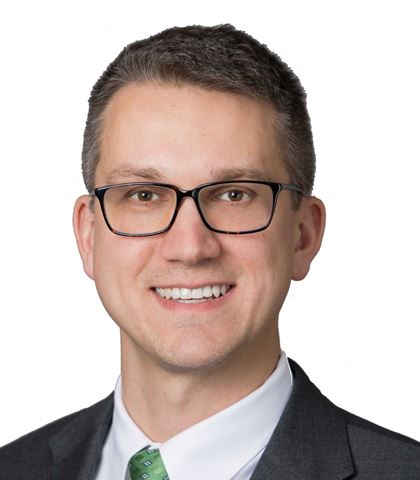 Will Godfrey,
P.E., S.E.
Senior Project Engineer
Major Loss Investigations
View Will's Profile