Building Consulting
Hail Damage to Residential Home
22 March 2022
Case Study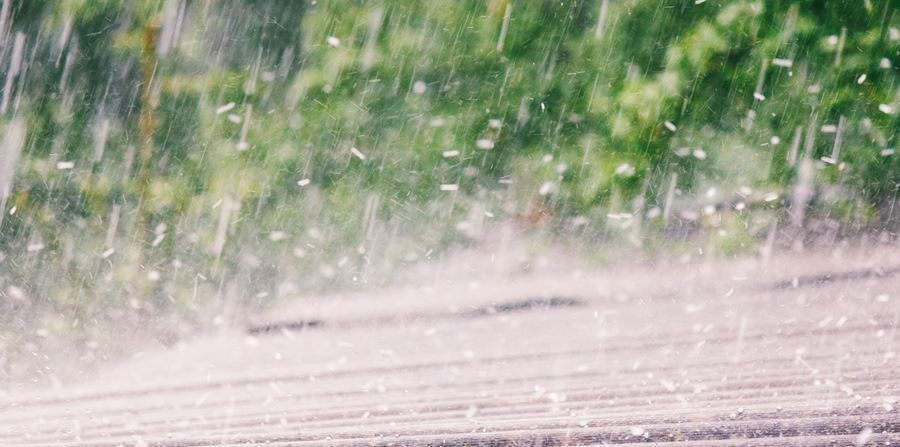 Envista's Building Consulting team was retained to investigate the nature, extent, and cause of reported presence of hail on a high-end residential home finished with a stucco exterior, decorative quoins and trims around the doors and windows, and light metal facia on the gabled ends of the residence and the detached garage.
To begin the investigation, the building consultants at Envista researched weather conditions on the day of the incident, which confirmed winds were blowing in a southeast direction with gusts up to 24 mph.
Envista's onsite team thoroughly inspected the property for evidence of hail including the garage, roof, windows, and landscape areas. The inspection revealed that the windows and garage doors on the west side of the residence, as well as the north side, had all been impacted by hail. The southwest side of the roof and the light metal facia were also riddled by hail impact.
Envista determined that it would be very difficult to remove and replace the metal without compromising the integrity of the building envelope. Removing and replacing the building envelope would also pose a high risk for water seepage and then mold, which would lead to future repairs and costs.
Therefore, Envista recommended replacing the entire building stucco and the building envelope system. While costly, the failure of a repair that would likely lead to mold would then result in a repeated replacement, along with additional costs for mold treatment in the future.
Envista's investigation and ultimate recommendation immediately eliminated future time and costly repairs for the client.
Has a recent catastrophe affected you?
Our experts are ready to help.