Global Marine Claims
We live in a globalized economy and no sector is more impacted by events around the world than the maritime industry. Marine claims are often extremely complex and require the appropriate team of experts so that losses can be mitigated as quickly as possible. Since 1984, the forensic engineers and experts at Envista have assisted claims adjusters, legal professionals, risk managers, and brokers with claims related to ocean marine losses.
When something unexpected occurs, like a vessel sinking, vessel allision or collision, cargo loss, or critical structural failure, you need to mobilize with the right team so that risks can be minimized, and the necessary questions answered. Envista's Marine Practice Group specializes in leading complex investigations following severe marine incidents and accidents. From ocean-going blue water vessels to brown water vessels on the nation's inland waterways and recreational vessels and yachts, Envista has a team of marine experts to assist.
Investigating Marine Accidents and Loss
With increasing engineering and electronic complexity across a global supply chain and ever greater scrutiny placed on the management of the claim, you need to obtain a robust, substantiated opinion on the cause, the extent of damage, and critical steps for minimizing marine loss.
Our team has expertise in various types of claims, such as:
Cargo claims
Vessel hull and machinery
Vessel pollution
Vessel structural design and damage/failure
Equipment loss mitigation
Vessel marine casualties or accidents
Vessel stability
Vital system automation
Maritime Loss, Accidents, and Casualty
Corrosion and coating investigation
Drydock, graving dock, and ship lift
Machinery failure analysis
Vessel cargo securing, cargo stowage, and cargo loss exams
Vessel stability and structure reviews
Damage assessments and repair plans
Emergency recovery assessment of mechanical/electrical equipment
Structural failure analysis and material testing
Vessel marine casualty or accident investigation
Marine Investigation Experts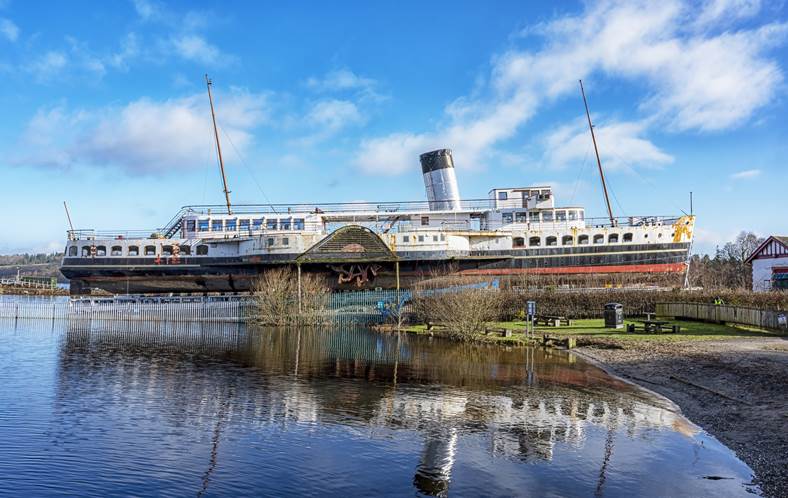 Marine Engine Failure from Arcing?
Envista Forensics was retained as an independent third-party engineer, representing the owner of the ferry, tasked to determine the scope, extent of damage, and root cause of a ferry that was pushed by a dredge and caused damage to the dock.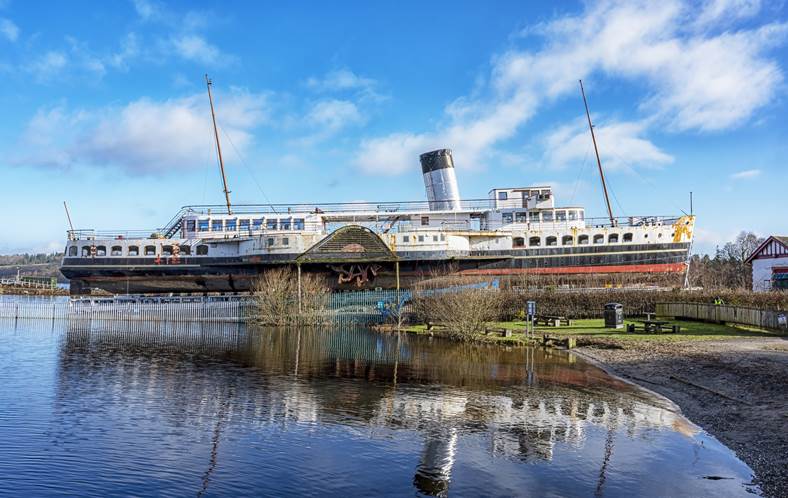 Read The Latest Articles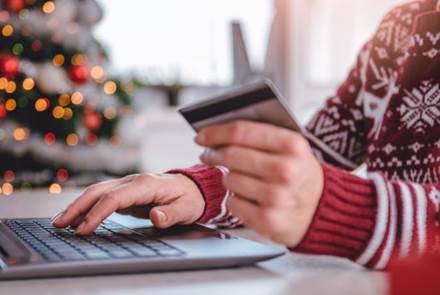 The holiday season is upon us—a time for joy, comfort, friends, and family. But, the increased travel and shopping can...
28 November 2023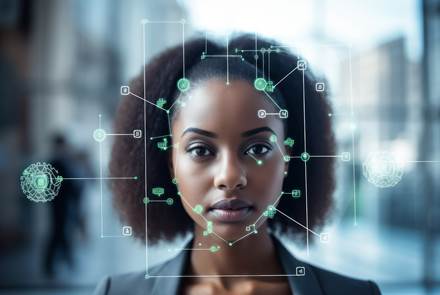 Facial recognition technology represents a powerful tool with remarkable potential in various fields. It relies on...
28 November 2023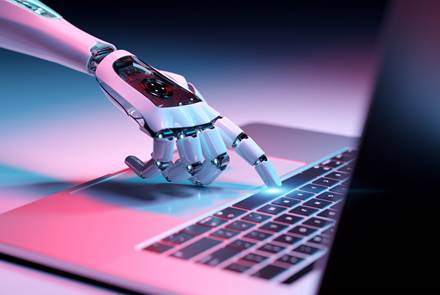 The potential for generative AI to positively impact the world cannot be understated. However, it is crucial to be...
16 October 2023
How Can We Help You?
We have experts in multiple disciplines all around the world. Talk to us and we'll help you find the right expert for the job.