Wendy Hubbard has been Director of the Expert Alliance at Envista for over six years, where she trains staff engineers and experts to be effective project managers of global multi-disciplinary technical assignments. The role also involves managing active outside specialty consultants, which has grown to over 700 unique experts.
Having worked in the forensic engineering industry for over 23 years, Wendy has focused on developing skills to ensure that inspections are carried out efficiently, leadership and communication are paramount in team management, and complex losses are handled with the right expertise. Wendy has unique experience in the oversight of experts, such as metallurgists and industrial hygienists, as well as claims within the food and beverage industry, pharmaceutical industry, telecommunications, occupational health and safety fields, and rail and transportation industries.
Before her work in the forensic industry, Wendy's background included oversight on construction sites, as well as naval architecture design.
Wendy's education includes ungraduated studies in physics, a Bachelor of Science degree in Civil Engineers, and graduate work in Environmental Engineering. She holds the OSHA 10-Hour certification, is a member of NASP, and is an active member and officer of the Honorable Order of the Blue Goose International, a fraternal organization of individuals who work in the insurance related industry.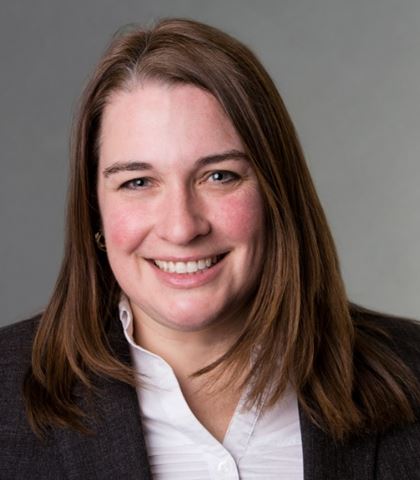 Wendy Hubbard
Director
Expert Alliance
Meet More of Our Leadership Team