Building Consulting
Wind Damage to Farm Grain Bins
17 March 2022
Case Study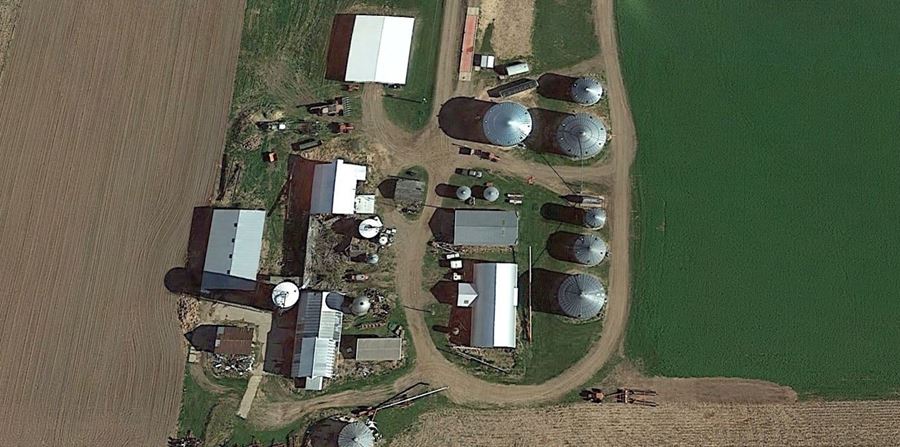 Envista was retained to investigate the nature, extent, and cause of reported damage to a large farm where severe wind damaged grain bins. Following the windstorm, four of the farm's grain bins had torn off and bent in roofs, dented rings, and a mangled ladder cage.
Envista's Building Consulting team was called onsite to verify the measurements of the affected areas and damaged structures. Four grain bins, a 10,000-bushel bin, 35,000-bushel bin, and two 55,000-bushel bins, were damaged in the storm. An investigation was then conducted to determine extent of the damage, the portion of the bins that were damaged, and to determine whether the bins needed to be completely replaced or if they could be repaired to fully restore utilization of the bins.
Potential code upgrades were also provided to ensure the structures were up to code during the investigation, and a climatological data report was ordered to obtain weather events on the date of loss to show if the weather did cause or contribute to the damage revealed in the investigation
Following the investigation, Envista was able to determine that the damages incurred as a result of a severe thunderstorm that produced winds up to 84 mph.  High winds struck the roof of the bins and made a visible impact on the grain bins, hopper, and crops.
Envista's experts recommended repairing all four bins, as well as the ladder cage on one of the hopper bins, versus replacing all the storm-damaged bins.
Has a recent catastrophe affected you?
Our experts are ready to help.